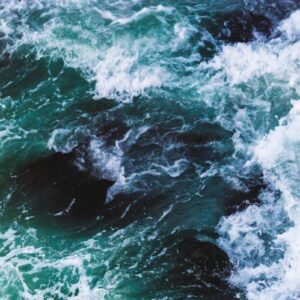 Intensive Church Winnipeg took place at Maranatha EFC, April 27, with 40 – 45 in attendance.
The day focused on the local church and the individual's place within the body of Christ.
Seminar participants came from the International Christian Fellowship (Piney), Harvest Community (Deloraine),  and Maranatha, Winnipeg EFC, Seraph and Heartland (all from Winnipeg).
The day addressed the topics of  "Church By the Book",  "From Consent to Commitment", "Grace, Truth and LGBTQ", "Membership: Who's Joining Who?", "God Never Looks for Volunteers" and "In Christ, and Online".  The topics were addressed by Kirk Durston of Power to Change, Dan Nicholson who is the Leadership Catalyst for the EFCC and Ron Koleba, Central District superintendent.
Intensive Church Toronto takes place May 11 at the Hallelujah Chinese EFC.